Wimpy is now set to open in Dubai
Nov. 24, 2022
FMCG HORECA BUSINESS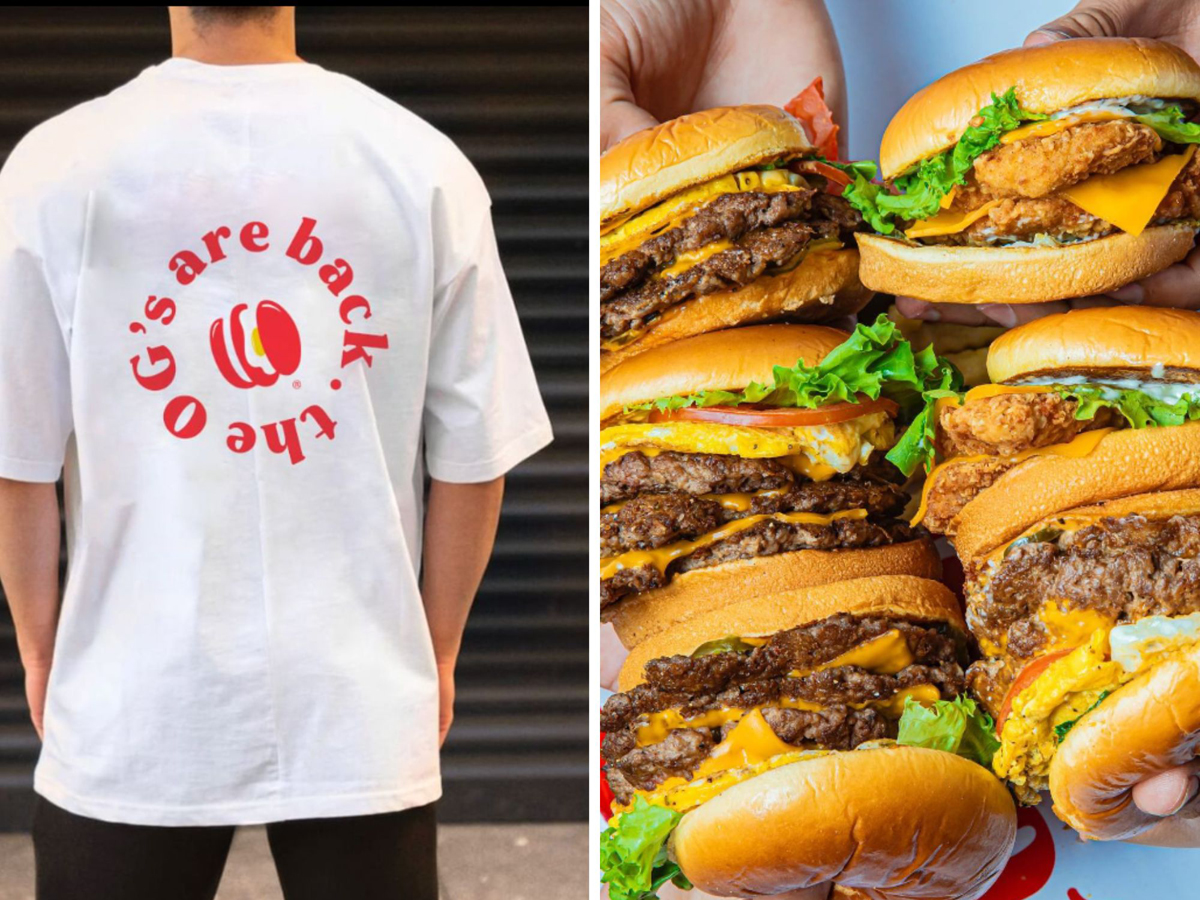 Wimpy was around long before fast food chains like McDonald's and Burger King. If you were a child in Egypt, the United Kingdom, or South Africa during the 1970s and 1980s, it is quite likely that you are familiar with Wimpy. In any case, Dubai is going to get it.
Although the fast food business was founded in the United States, namely in Bloomington, Indiana, it was not until the early 1970s that it achieved popularity in other countries, including the United Kingdom and South Africa.
Throughout the 1960s and 1970s, Wimpy was the undisputed leader of the quick-service restaurant industry in the United Kingdom. Since the 1980s, Wimpy has been offering its traditional burgers to clients throughout the Middle East, therefore exposing the population of that area to traditional American fast food.
Wimpy is about to reopen its doors in the United Arab Emirates (UAE) after being absent from the market for ten years and putting a novel spin on the classic hamburger. The staff at Wimpy has said unequivocally that the restaurant will open on November 26th, 2022.
Making a comeback with a fresh appearance
The fast food industry has become more competitive over the years, making it difficult for Wimpy to maintain its relevance in the industry. The restaurant chain is in the midst of reinventing itself in an effort to shake off its reputation as an old-fashioned and vintage burger eatery that is popular among older residents.
Launching in Dubai with a fresh appearance, it has returned today looking much more fashionable than it did when it first appeared. On its website, Wimpy promotes itself as a mom-and-pop restaurant operating under the cover of a large company, ensuring that customers have a comfortable dining experience in a contemporary setting. Egg burgers, smashed burgers, Wimpy burgers, and crinkle fries are some of the items you may expect to find on the menu at Wimpy.