VLAM will Exhibit three Business Sector at Sial from 15 to 19 October 2022
Oct. 15, 2022
FMCG HORECA BUSINESS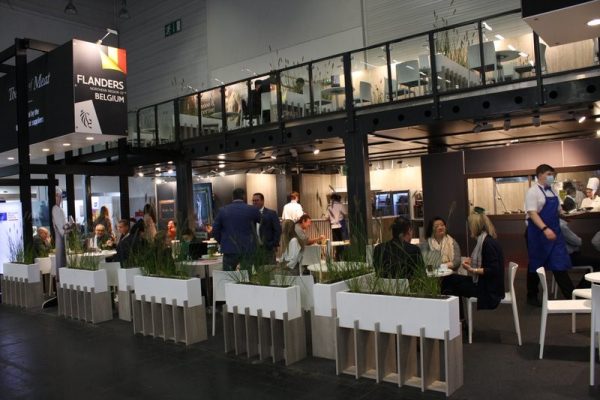 VLAM will once again be exhibiting in three sectors: fresh meat (hall 6 F234), poultry (hall 6 J104-120), and dairy products (hall 7 D197).
SIAL, the world's largest trade exhibition for the food business, brings together the sector's main stakeholders and identifies the most recent culinary and inventive trends to be carefully followed. Belgian vendors will display their goods to distribution and catering experts and will take part for five days in what is perhaps the world's largest food products exhibition.
France, an important ally
France is one of Belgium's most important trade partners in the food business, accounting for twenty percent of our global exports. For some items, like as beef, France is our primary export market.
Meat
Belgium is one of the top three suppliers to France. The most essential items are fresh and chilled boneless beef, as well as whole and half carcasses.
In 2021, Belgium will export more than 20,000 tonnes of pork worth more than 40 million euros annually. Fresh and frozen boneless meat are the primary items, followed by frozen boneless meat and hog fat.
Poultry
France is Belgium's biggest poultry meat market. In 2021, Belgium will represent a 25 percent share of total French poultry imports. Each year, Belgium sends about 150,000 tonnes of chicken meat to France. Exports are increasing.
Lactic products
France is also our second biggest dairy export market. The value of dairy exports to France continues to rise, with yearly sales exceeding €700 million. The most important French goods are butter, milk fat, cheese, and cream.