Gellae transitions into pharmacy, cosmetic, and retail wholesaling.
Nov. 4, 2023
FMCG HORECA BUSINESS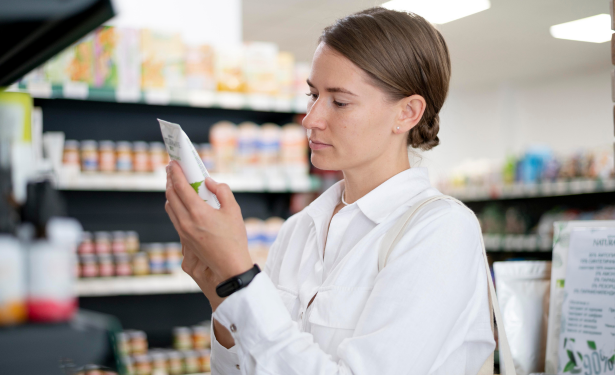 The most popular semi-cured gel nail stickers in Australia Gellae intends to introduce its goods at drugstores, cosmetic shops, and other retail establishments.
Products from the company include alcohol pads, UV curing lamps, and nail sticker packs.
With over 100 million social media views and sales that are more than 20 times higher than the brand's first year's volume, Gallae hopes to increase product awareness in order to satisfy consumer demand.
Gellae's CEO and creator, Serene Lim, mentioned that the company's followers asked that it investigate obtaining local retailers to carry gel nail sticker kits.
Our community of over 300,000 followers who adore our products and can't wait to get their hands on them in their local stores is what sets us apart, according to Lim.
Most businesses do not sell Gallae's nail stickers as a do-it-yourself nail solution that can be done at home.