The Radisson Hotel Group Inaugurates its first property in Dubai
Nov. 3, 2022
FMCG HORECA BUSINESS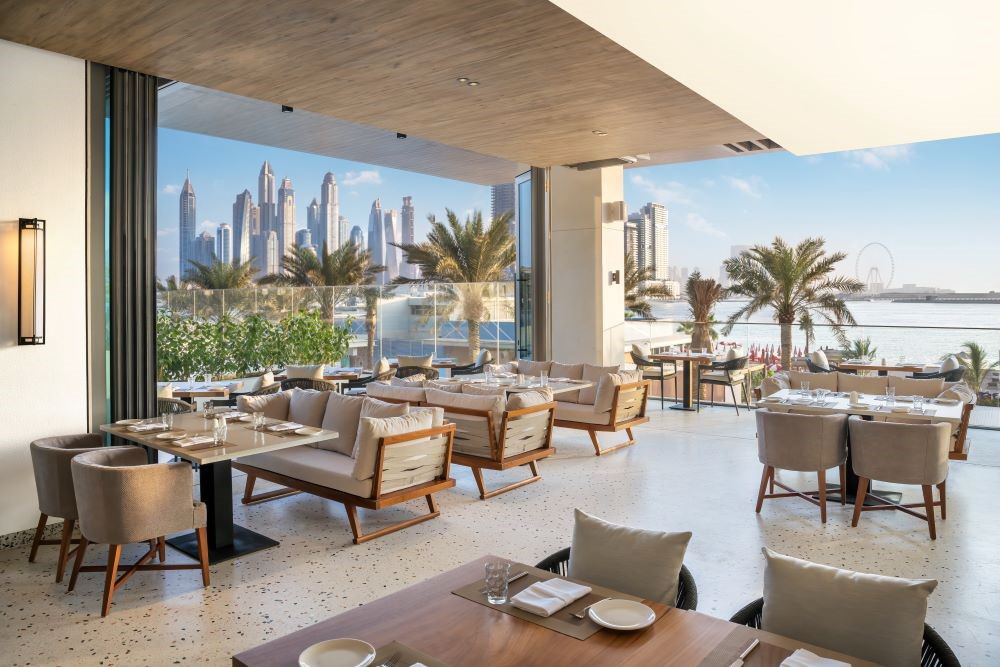 The group's first beach property, Radisson Beach Resort Palm Jumeirah, has opened on Dubai's fashionable West Beach. With 315 king rooms, 74 twin rooms, numerous swimming pools, a spa, and three hybrid conference rooms, the resort has been created with floor-to-ceiling windows and terraces, affording guests views of the Arabian Gulf, the Dubai Marina skyline and harbor, and the Ain Dubai.
Gladvin Francke, general manager of Radisson Beach Resort Palm Jumeirah, said, "The Palm remains one of the most popular tourist attractions, and we look forward to welcome visitors to our new resort. We take pleasure in giving our guests with unforgettable experiences, and we look forward to offering them with a unique resort experience complemented by world-class services."
Additionally, the Radisson Beach Resort Palm Jumeirah has a variety of restaurants that serve both city residents and hotel visitors. The all-day eating restaurant on the first level is decorated with natural wood and rattan and has a terrace with views of Palm Jumeirah. The resort also has the Latin-inspired Esco-Bar, the Caribbean-themed Black Flamingo, and the rooftop pool bar Tonino Lamborghini Mare Nostrum. In addition, fast snacks and drinks are available at the Grab & Go in the lobby.
Tim Cordon, chief operating officer of Radisson Hotel Group, said, "The UAE is a significant market for Radisson Hotel Group, and the addition of Radisson Beach Resort Palm Jumeirah exemplifies our commitment to diversifying our brand portfolio." The launch of Radisson Beach Resort Palm Jumeirah in Dubai is part of our Radisson Resort growth strategy for the United Arab Emirates, where residents are increasingly seeking staycation resorts and foreign visitors are seeking resorts to soak up the sun and lively local ambiance.