The Legacy Group opens Opso, a new venue in Dubai.
Nov. 9, 2023
FMCG HORECA BUSINESS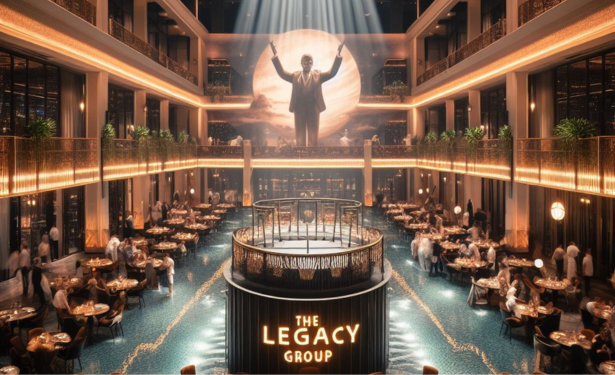 Opso, the latest venture by The Legacy Group, has debuted as a distinctive lifestyle destination within Dubai Mall's Fashion Avenue.
Faisal Al Mandil, Managing Partner of Legacy Group, articulates Opso's distinct identity, stating, "Beyond being a mere restaurant, Opso represents a brand embodying premium culinary experiences and lifestyle excellence, establishing new benchmarks in high-end dining."
Opso's culinary offerings draw inspiration from a fusion of Japanese and Italian cuisine, introducing a modern twist. The menu showcases unique creations, such as a signature homemade tuna-caviar pizza featuring fresh Maguro tuna sourced from Japan and Beluga caviar from Russia. Another highlight is Opso's golden wagyu maki, elevated with black truffle and Beluga caviar. Noteworthy is the 12-hour braised duck ravioli, served with elegance alongside Parmigiano Reggiano fondue.
Complementing the culinary journey is Opso's drinks menu, which features a selection of mocktails described by the Opso team as "both joyful and celebratory."
Opso extends its offerings beyond culinary excellence, providing a wraparound terrace that offers mesmerizing views of Dubai and a luxurious shisha lounge for guests to unwind.
The restaurant's interior design reflects timeless sophistication, characterized by a rich and high-end aesthetic featuring dark, moody accents and earthy, botanical elements.
Elevating the overall ambiance is Opso's resident DJ, curating a playlist of easy-listening music with a blend of international beats that dynamically evolves to match the energy of the day. Opso stands as a comprehensive lifestyle destination, redefining the standards of upscale dining and offering a multi-sensory experience for its patrons.