The H Hotel Dubai Receives A Bar and Nightclub With A Metaverse Motif.
Oct. 25, 2022
FMCG HORECA BUSINESS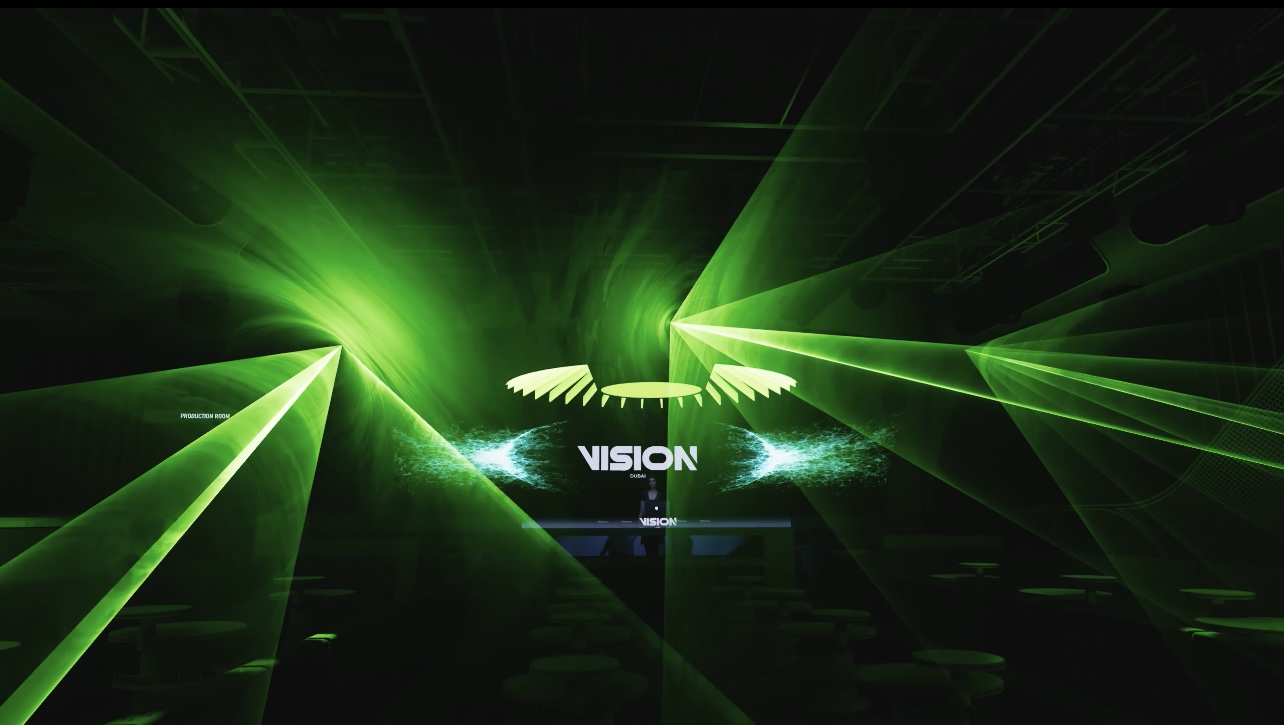 WanTing Group, one of China's top entertainment firms, will launch its first venue in the area, VISION, in November. VISION, which will be housed in The H Hotel Dubai, promises a nightlife experience that "blurs reality and pioneers virtual hospitality."
Although the metaverse is characterized as an alternative and immersive 3D reality that matches the actual world, the nightclub VISION is a tangible location. The location, which is slated to become Dubai's first club based on the concept of the metaverse, will enable clubgoers and crypto-owners to change coins into drinks and enjoy special advantages at the venue, as well as acquire and utilize NFTs. Chris Wang, CEO of VISION and Hang Zhou WanTing Catering and Entertainment Management Co., said, "We are ecstatic to open our first location in the area in Dubai. There is so much potential for nightlife entertainment in the Middle East, and we look forward to providing our visitors and customers with a heavenly nightlife experience. The facility will give clubgoers with a platform to interact via light and music, transforming their nights into a visual and aural paradise."
The atmosphere at VISION is futuristic, with laser beams and LED lighting. The playlist combines hip-hop and pop favorites with techno sounds.