Radisson Introduces its Issei Nikkei Concept to Dubai.
Nov. 18, 2022
FMCG HORECA BUSINESS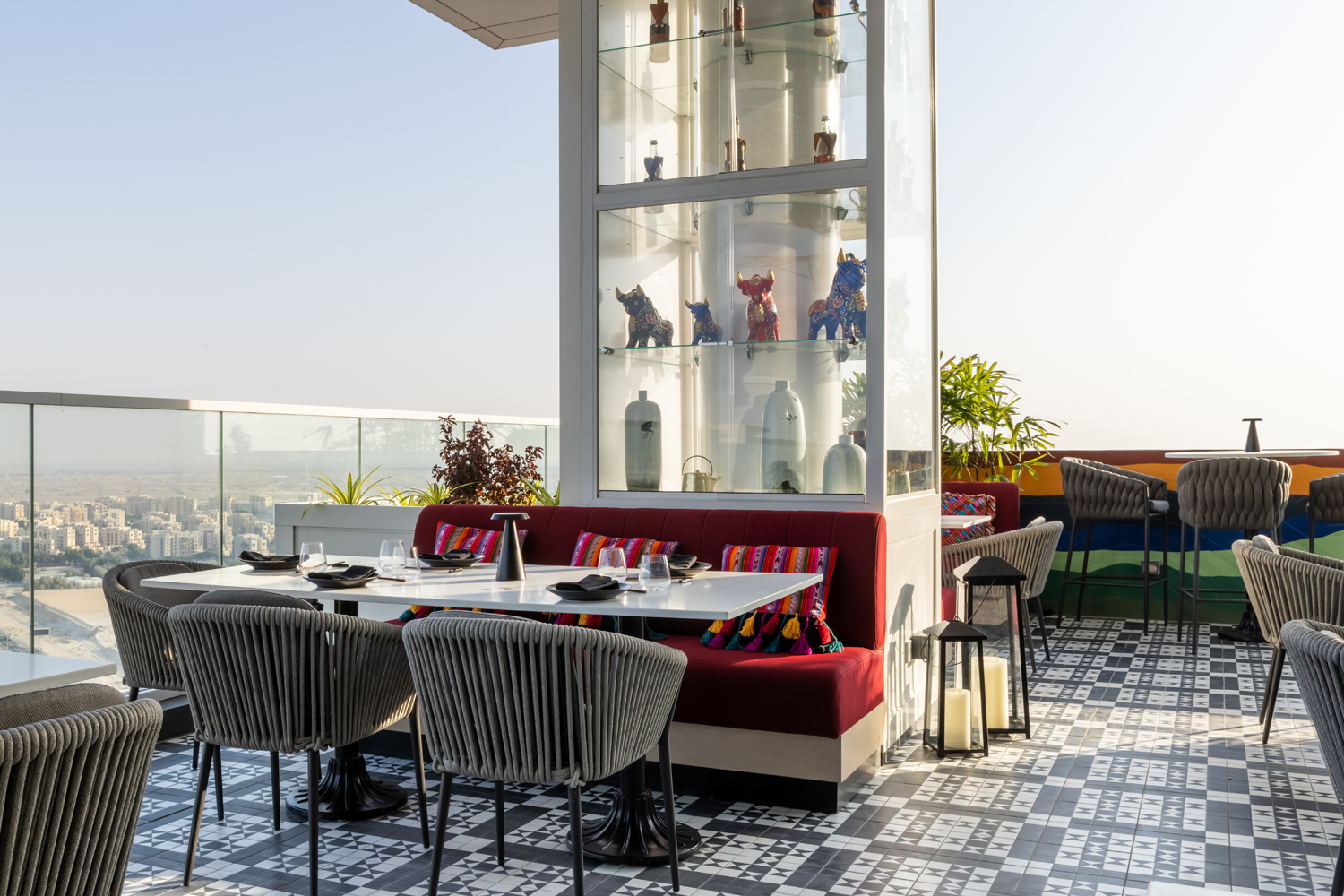 Radisson Hotel Group has introduced its Issei Nikkei cuisine to the Radisson Hotel DAMAC Hills in Dubai.
Issei, which is now open on the 27th level of the hotel, is already popular in Copenhagen, Stockholm, and Tallinn.
The hotel's general manager, Sid Sattanathan, said, "We are happy to offer our visitors another another excellent idea at the Radisson Hotel DAMAC Hills. Thanks to DAMAC's continued assistance, we were able to successfully debut Issei in Dubai and prepare the restaurant for the summer season.
"Our stunning rooftop location coupled with the flavors of Issei, which have already proved popular in Europe, will undoubtedly become a new experience for food and drink enthusiasts in the city. We cannot wait for Issei to become a local hotspot not just for DAMAC Hills and DAMAC Lagoons inhabitants, but also for UAE expats and visitors."
There are Peruvian cooks preparing the Japanese-Peruvian food in the kitchen. Diners may anticipate yakitori skewers, togarashi-seasoned yuca fries, and ceviches.
In addition, there are drinks available, such as the Peruvian traditional pisco sour and the more inventive matcha sour. Urban Nest, a U.A.E.-based interior design firm, is responsible for the energizing design.