Next year, the Burj Khalifa's Sky-High Restaurant will Reopen with a New Design.
Oct. 28, 2022
FMCG HORECA BUSINESS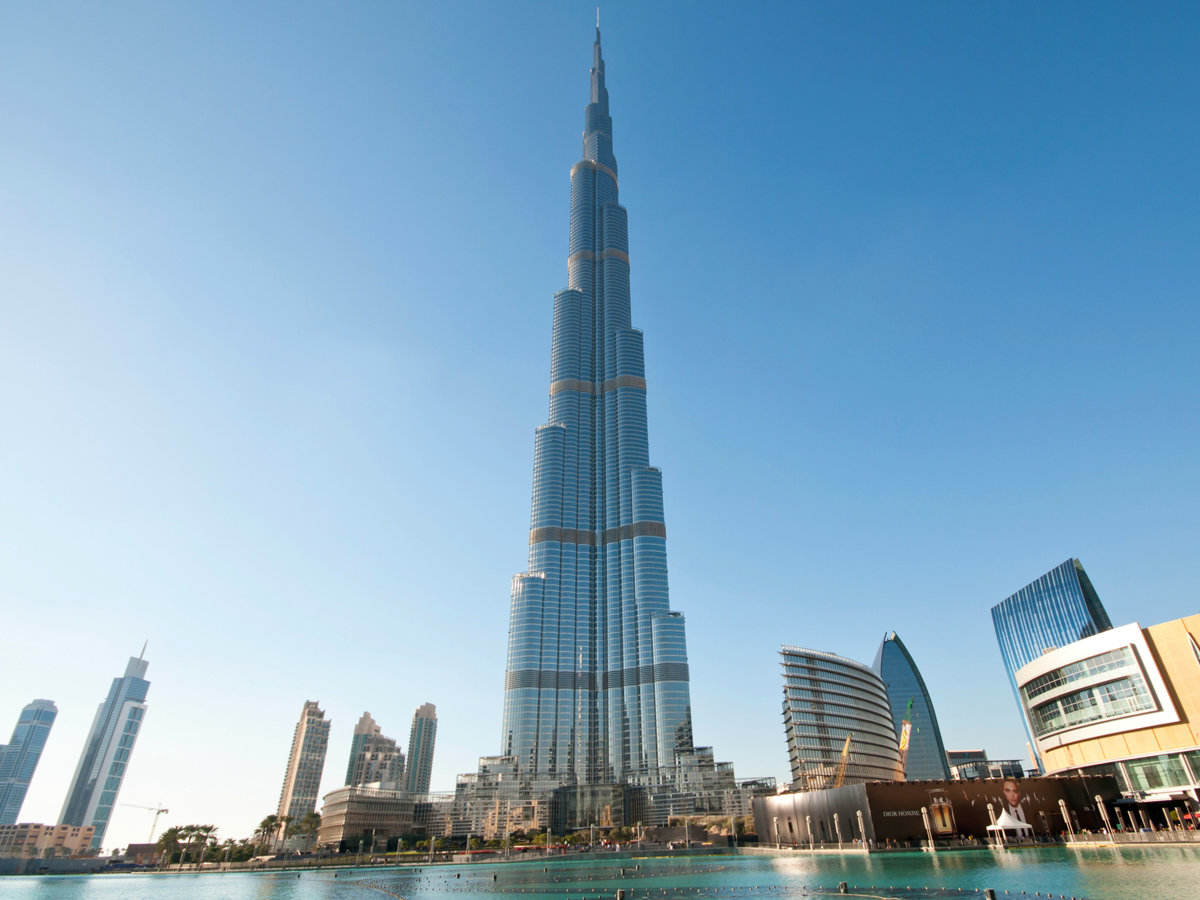 Those with keen eyesight may have noticed that the famous restaurant atop the Burj Khalifa has been closed since the end of summer.
On August 11, Atmosphere Dubai closed, thanking guests for being a part of its journey and promising to "return soon with a fresh dining experience that will take you to new heights."
Atmosphere, located on the 122nd floor of the Burj Khalifa and famed for its 360-degree views, has long been a popular spot for afternoon tea, evening cocktails, and formal meals. It has been a mainstay on Time Out Dubai's Best Restaurants lists for years, most recently receiving Highly Commended for Best Romantic Restaurant at the 2022 Time Out Dubai Restaurant Awards. On a clear day, you can see the entire coastline of Dubai, comprehend the mesmerizing layout of Downtown Dubai, and watch the deceptively tiny Dubai Fountains rise and fall below you.
On a cloudy day, you will be practically encircled by white clouds. We are uncertain as to which experience we prefer.
In either case, you will enjoy a European menu with a French accent, with Atmosphere – until now, at least – being renowned for its hot and cold seafood towers. All of this may be subject to change once the renovation is complete.
The reopening is scheduled for mid-January 2023, however all concept and menu-related information is currently classified.
Atmosphere is not the only restaurant that we adore that is now closed for renovation.
The ever-popular French restaurant LPM Restaurant and Bar in DIFC has been shuttered since the summer, but its reopening is approaching.