Minor Hotels announces the opening of its first NH Collection hotel in Dubai
Nov. 3, 2022
FMCG HORECA BUSINESS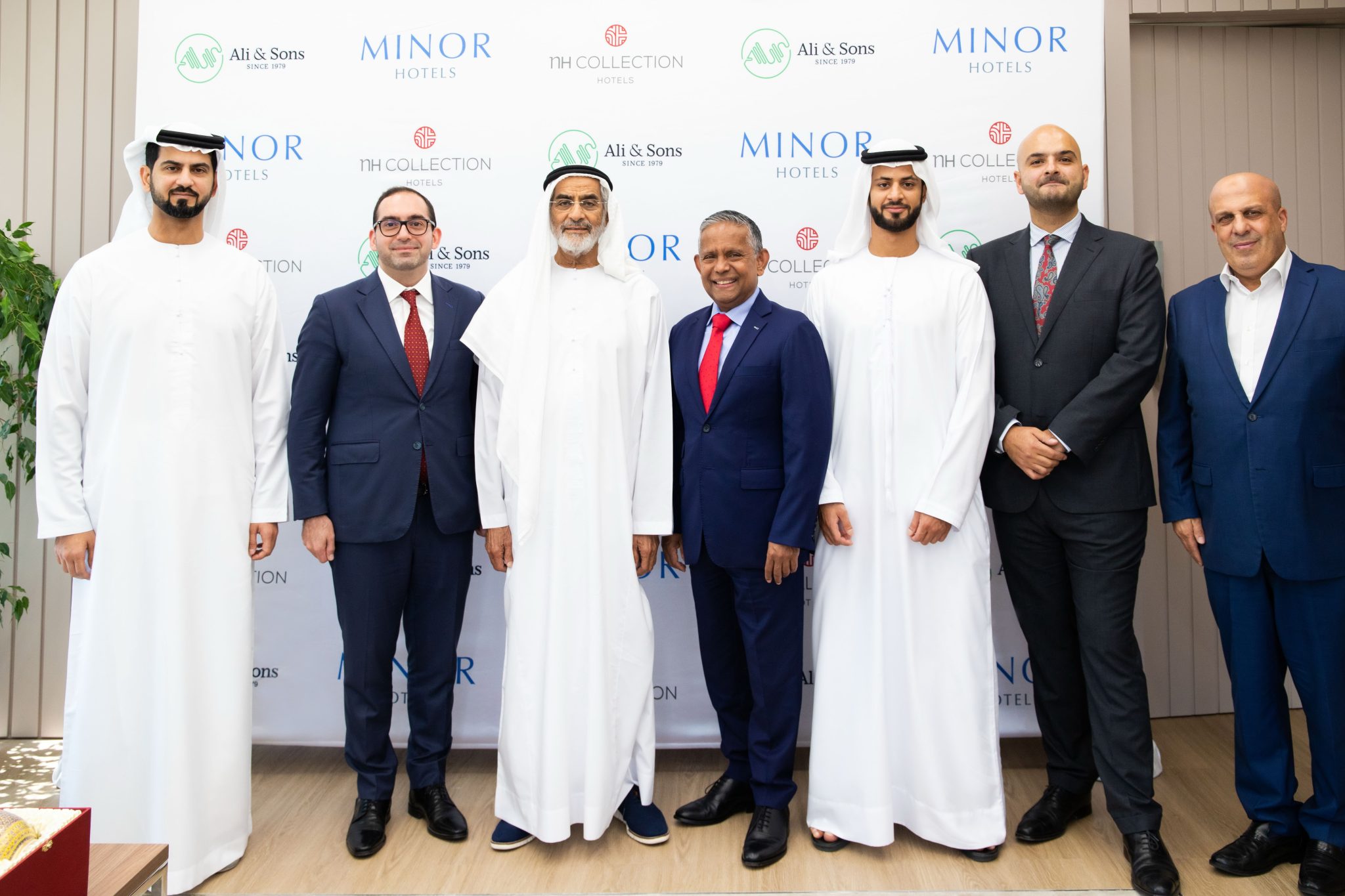 The first NH Collection hotel in Dubai, the NH Collection La Suite Hotel is part of the 46-story mixed-use Sidra Tower complex on the city's Sheikh Zayed Road.
The hotel will be maintained by Minor Hotels beginning in the first quarter of 2023 and will undergo a significant restoration before being rebranded as part of the NH Collection later in 2023.
The 265-room hotel will have a variety of accommodations, including three-bedroom flats, as well as an all-day eating venue, lobby bar, kids' club, conference spaces, a gym, and leisure areas.
The group CEO of Minor International and Minor Hotels, Dillip Rajakarier, said, "This project presents a unique chance to develop the NH Collection brand in a prominent position with excellent brand exposure on Dubai's principal artery, Sheikh Zayed Road. We are thrilled to expand our strategic alliance with His Excellency Ali bin Khalfan Al Dhaheri to introduce the urban brand with European heritage of Minor Hotels to Dubai."
Minor Hotels has 530 hotels and resorts in 56 countries in Asia-Pacific, the Middle East, Europe, the Americas, Africa, and the Indian Ocean. The new facility is part of the brand's continuous commitment to extending NH Hotel Group's brands outside of Europe and the United States, providing guests with upscale comfort in important international locations.