LPM Dubai has reopened with a New Appearance and New Food.
Nov. 13, 2022
FMCG HORECA BUSINESS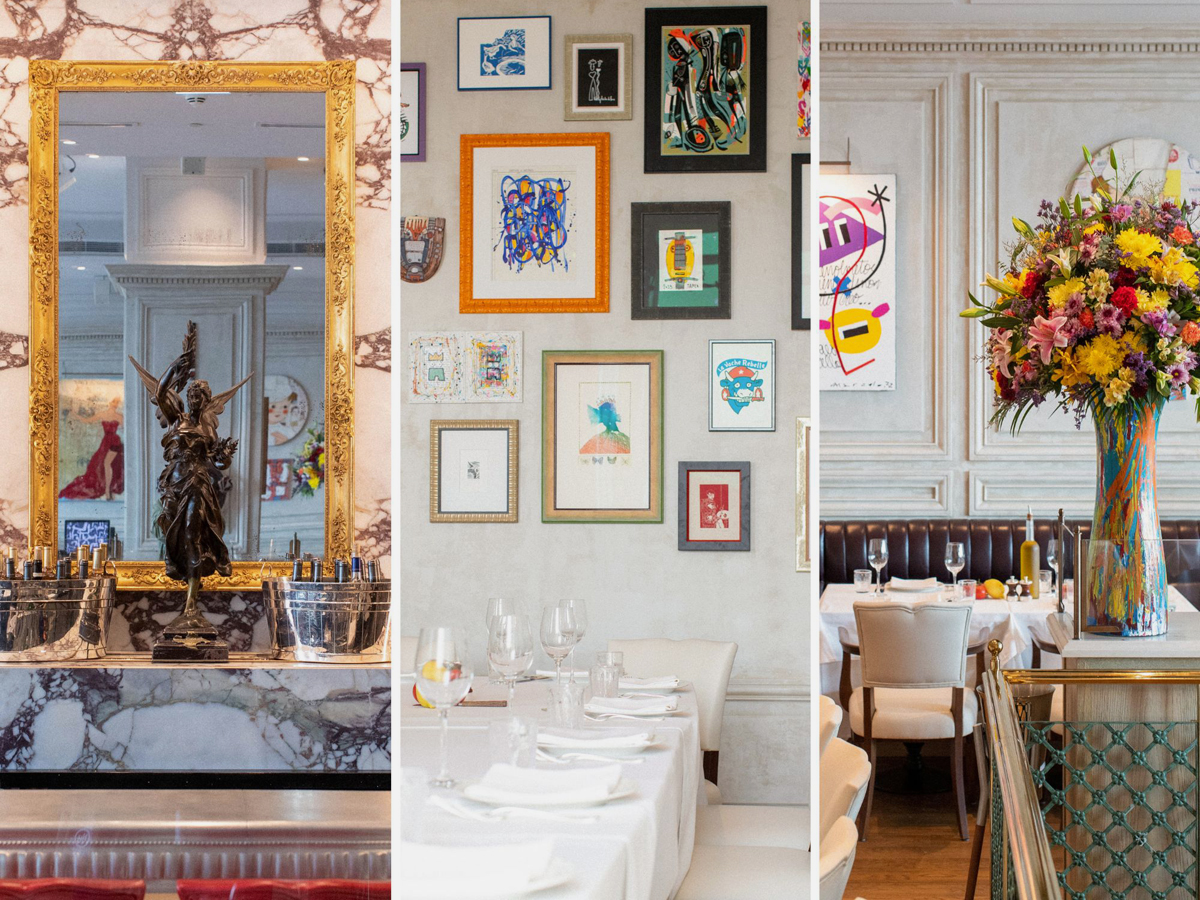 After a four-month summer break, LPM Restaurant & Bar Dubai will reopen its doors on Tuesday, November 15 to unveil a new location.
In July 2022, the restaurant closed its doors for the first time in twelve years. The Time Out Dubai crew visited the freshly renovated LPM Dubai to get a sneak look.
Upon entering, the area seemed suddenly brighter. It resembled LPM Dubai, but was strangely larger and superior. The bar is now 10 meters in length, with new bar seats and a case containing historic bottles.
While the formerly beige booths are now an eggplant color.
In the far left corner of the restaurant is a brand-new semi-private dining area. The dining table is flanked by grey unfinished walls adorned with vibrant contemporary art, giving the room a rough and textured look.
A new sound system and ambient lighting were added to give the area a pleasant glow.
Four ancient chandeliers from Paris have been imported to the LPM Dubai balcony, while another hangs over the new semi-private dining area.
White tablecloths, opaque olive oil bottles, and lemons and tomatoes continue to adorn the restaurant's tables.
Consistency has always been the highlight of LPM Dubai. But we like trying different dishes every day. Chef Adriano Cattaneo added new items to the à la carte menu in honor of the reopening. These include the king crab and tomato pie, the artichoke hearts salad with truffle vinaigrette, the beautiful pecorino tortellini with truffle, and the highlight of the evening, the lobster Mafalda pasta.