Japanese restaurant set to open in Dubai
Nov. 2, 2022
FMCG HORECA BUSINESS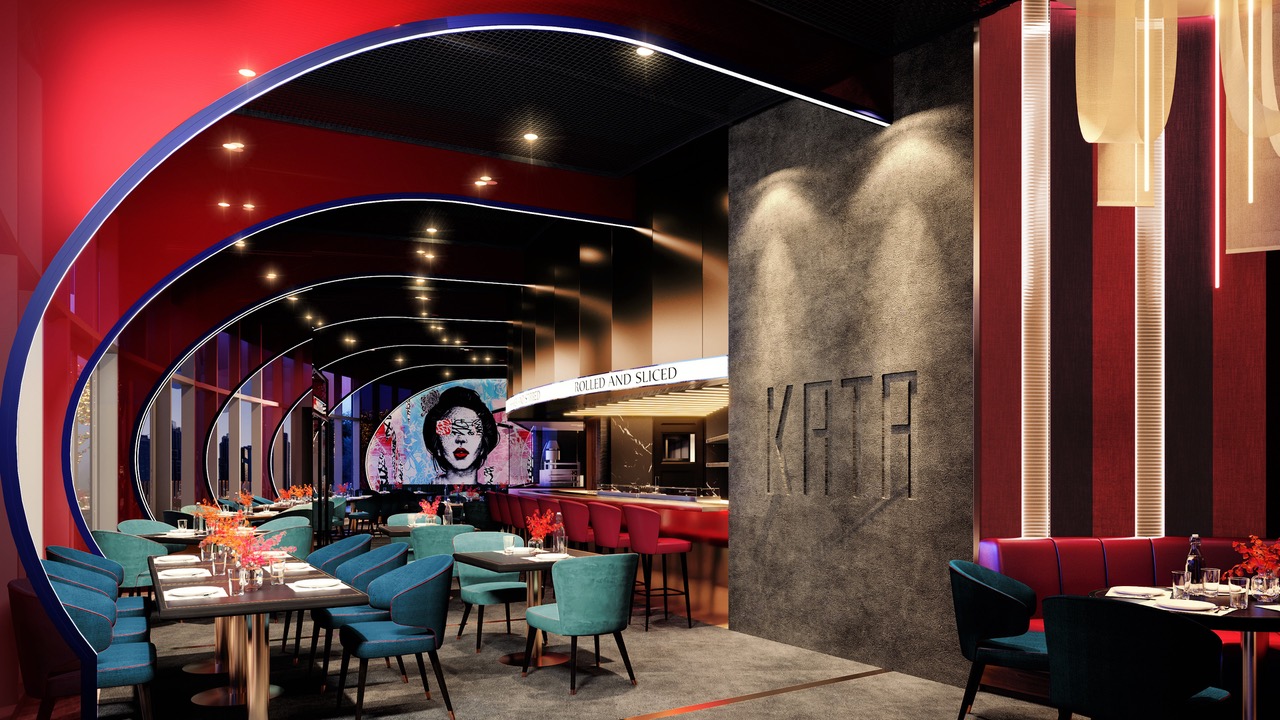 November sees the debut of the first location of the newly formed hospitality firm Amai Gourmet Restaurants. Kata, a Japanese restaurant, will soon open at The Dubai Mall venue, which will be situated on the lower ground of the Fashion Avenue section. It has a raw bar where fish and shellfish may be consumed, as well as a creative mixology station where non-alcoholic cocktails can be prepared.
It is said to combine traditional Japanese cooking methods with a more modern approach to the preparation. Signature dishes include baked Chilean seabass with heirloom tomato, ginger sauce, and pickled radish, as well as a black sesame crème brûlée with sesame ice cream and tuille for dessert. Other signature dishes include the Kata roll, which features wagyu beef, foie gras, and caviar; baked Chilean seabass with heirloom tomato, ginger sauce, and pickled radish; and the Kata roll.
According to Ricardo Bojador, the restaurant's executive chef, "Kata redefines ordinary eating" by giving accuracy and perfection in each and every aspect. It is the pinnacle of planning and preparation that has taken place over a period of more than a year, beginning with the design of the venue and its interiors and continuing with the numerous hours spent refining the food and beverage menus. Our staff is extremely delighted to introduce residents and tourists of Dubai to The Dubai Mall, a genuinely unforgettable eating place that specializes in Japanese cuisine.
Bojador, who has over a decade of experience and is a specialist in Japanese cuisine, has worked at fine-dining restaurants all throughout the United Arab Emirates and the Bahamas.