Hotel in the Heart of Europe Announces Plans for Climate-Controlled Rain Streets
Nov. 8, 2022
FMCG HORECA BUSINESS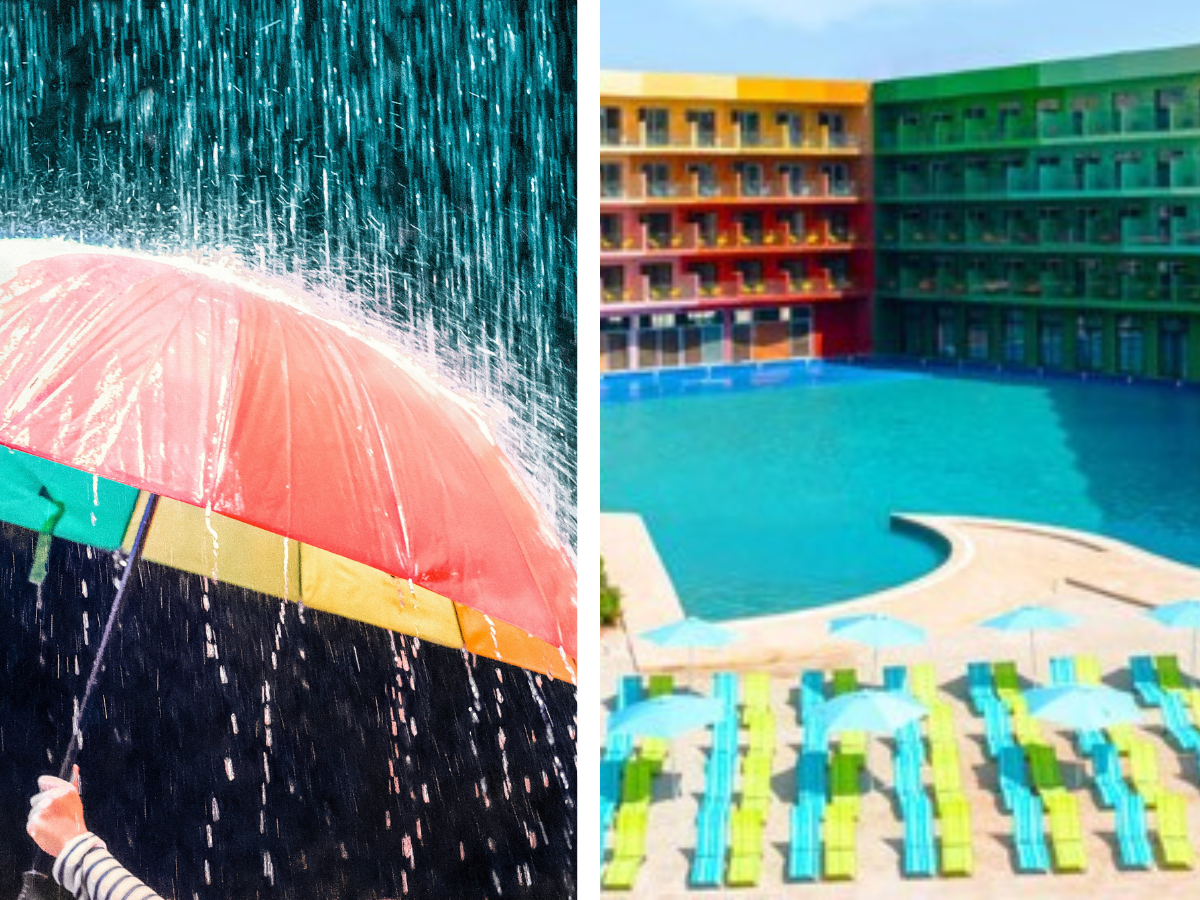 If you miss feeling the rain on your face despite living in Dubai, where there is almost no precipitation, you will be happy with the hotel's plans.
The soon-to-open adults-only five-star hotel Côte d'Azur Monaco in the Heart of Europe on World Islands has disclosed, in advance of its grand launch, its intention to reproduce not just the atmosphere and architecture of Southern Europe, but also its climate.
The resort's developers anticipate that the pouring street would bring a European atmosphere to Dubai and entice summertime visitors seeking to cool down.
The rainy street will rain on order while maintaining a temperature of 27°C, winds of 5 km/h, and a relative humidity of 60 percent. Sounds scientific.
Dubai World Islands are likely on your radar, since the whole world impatiently awaits the outcome of this widely publicized project.
The Côte d'Azur Resort Dubai World Islands is expected to begin greeting visitors by the end of the year for those who seek to experience a piece of the French Riviera in the UAE.
His Majesty In 2003, the Vice-President and Prime Minister of the UAE and Ruler of Dubai, Sheikh Mohammed Bin Rashid Al Maktoum, unveiled the Heart of Europe initiative.
Kleindienst, a Dubai-based real estate developer, is responsible for The Heart of Europe, a collection of six islands on The World, a worldwide landmark comprised of 300 islands reclaimed from the water just off the coast of Dubai.