Dubai's Mirdif Will Soon Host Pitfire Pizza's Fourth Dine-in Location
June 19, 2023
FMCG HORECA BUSINESS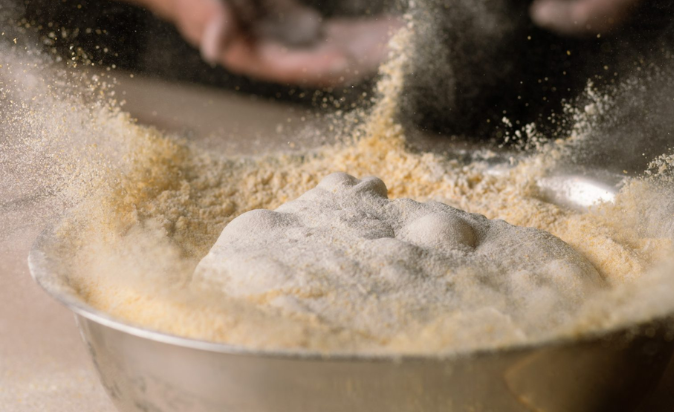 Pitfire Pizza, a locally owned company famed for its handmade sourdough masterpieces, is growing in Dubai and will soon be opening a new store in Mirdif. This will be the fourth dine-in location for the brand. The inclusion of a patio, which gives patrons the option of eating al fresco, distinguishes this 950 square foot establishment from others. There will be 20 indoor seats and 20 outdoor seats at the restaurant.
Pitfire Pizza's Michele Johnson stated: "Our goal is to revitalize the pizza scene in Mirdif. We are excited to announce our expansion into this thriving suburban area, which has been motivated by tremendous consumer demand and frequent delivery requests. Johnson also noted that the business's reach will probably grow after its July debut, in part because of the area's close proximity to the airport and its abundance of residential areas.
Pitfire Pizza co-owner Bill Johnson said the upcoming opening was a significant step for the company. It's satisfying to watch the team's efforts bear fruit since they've been working hard to introduce our distinctive flavors to a brand-new neighborhood. In addition to its 72-hour handmade dough-making process, the award-winning pizza business is renowned for its distinct style, which falls midway between Neapolitan and New York-style pies.