DelicEUs Fruits is now in Riyadh
Nov. 21, 2022
FMCG HORECA BUSINESS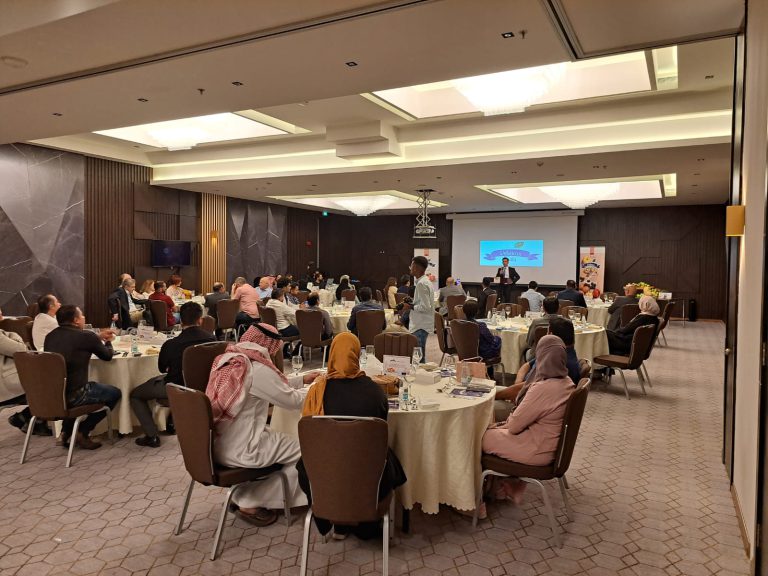 An event for the press will be held on the 21st of November 2022 at 19:30 local time at the Radisson Blu Hotel in Riyadh, Saudi Arabia. This event is being held in the context of the European Project "DelicEUs Fruits." The purpose of the press event is to disseminate information to industry professionals, with a primary focus on journalists and other influential opinion leaders. These individuals will subsequently serve as ambassadors for European agricultural products by raising public awareness about the virtues of European fruits.
At the press event, there will be a huge number of visitors, some of whom will be representatives from several business sectors in Saudi Arabia, such as the Logistics, Transport, Media, and Advertising industries, as well as the Food industry.
During the event, there will be remarks given by a well-known spokesperson, officials of the organization that proposed the event, representatives of the national authorities in the Kingdom of Saudi Arabia, and the dietician...... As a result, each and every visitor will get more information on the quality and the nutritional worth of the fresh fruits that are produced in Europe, particularly the apples, kiwis, peaches, nectarines, and cherries that are produced in Greece.
Throughout the press event, there will be a culinary demonstration, and guests will have the option to sample delicacies from Greek cuisine during the demonstration. Dinner will be served at the end of the press conference, and it will consist of four courses: one cold starter, one heated starter, one hot main dish, and one dessert. There will be a vegetarian alternative available for every meal.
Regarding the endeavor, "DelicEUs Fruits" is a campaign that is being supported by the European Union with the intention of promoting the fresh fruits of Europe in the markets of Saudi Arabia, the United Arab Emirates, and Argentina. The Association of Imathia's Agricultural Cooperatives (ASIAC), which is a joint venture of the eight major Fruit Producer Organizations, is the Beneficiary organization of the program. ASIAC is also the name of the organization that administers the program. The primary goals of the project are to disseminate knowledge on the advantages, high standards, and distinctive qualities of fresh apples, kiwis, peaches, nectarines, and cherries, all of which stand out for their superior quality and flavor.