Why Franke Coffee Systems is the Industry's Preferred Equipment Provider
March 2, 2023
FMCG HORECA BUSINESS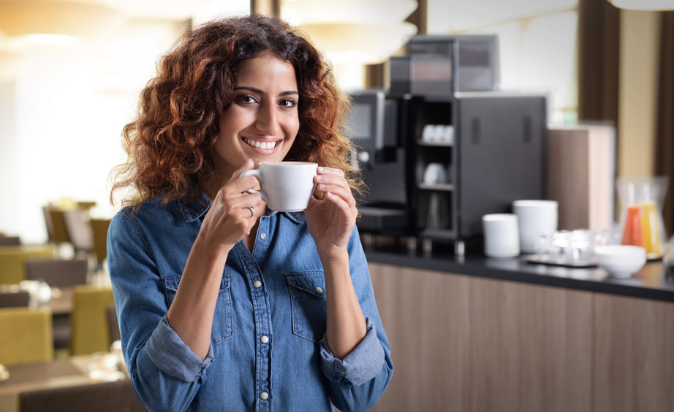 The industry leader in foodservice equipment is continually able to introduce market-leading improvements year after year. Its coffee equipment company, Franke Coffee Systems, is among the most innovative and adaptable market suppliers.
The producer of technology and solutions specialises in completely automatic coffee machines for commercial use. Franke Coffee Systems, with its headquarters in Aarburg, Switzerland, and five local subsidiaries, has more than 900 workers and a global service and sales network to fulfil this objective.
For Franke Coffee Systems, the ideal coffee experience includes premium beverages tailored to individual preferences, superior service, and a refined atmosphere.
Franke Coffee Systems enables operators to offer coffee that is the icing on the cake of their guests' flawless experience, so creating a lasting impression.
With Franke's highly efficient coffee machines, staff can devote more time to fine-tuning the guest experience, thereby increasing customer loyalty and repeat business.
With Franke coffee solutions, your guests and employees will enjoy coffee breaks equally.