Travel Unpacked: Emirates sheds light on Diwali and launches its cruise season
Nov. 5, 2023
FMCG HORECA BUSINESS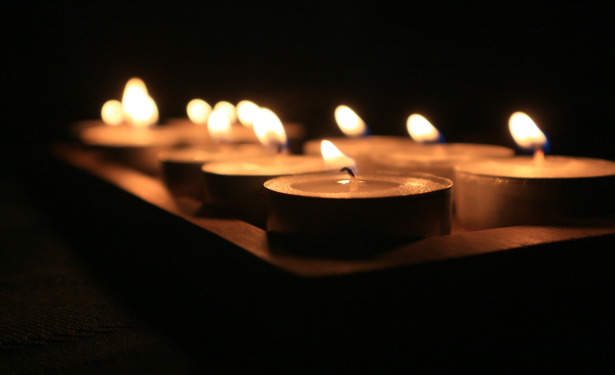 The sailing season began this week as the first cruise ships docked in Dubai and Abu Dhabi.
One of the biggest hotels in Makkah, Saudi Arabia, has opened by Voco, and Qatar Airways has started operating again to Ras Al Khaimah.
"Dubai has emerged as a significant port of embarkation and a well-liked destination for cruise lines operating in the Middle East and the Arabian Gulf. We anticipate another successful season, with a projected 28% increase in visitors compared to 2022 to 2023," stated DP World Chief Operating Officer Hamza Mustafa.
Additionally, Zayed Port welcomed its maiden ship on Wednesday as Crystal Symphony anchored at Abu Dhabi Cruise Terminal. This season, Sir Bani Yas Cruise Beach is expected to host 63 calls, including nine inaugural excursions to the emirate, while the terminal anticipates 126 calls.
Over 600,000 people visited Abu Dhabi Cruise Terminal during the previous season, with over 82,000 departing from the capital.
The primary airline of Dubai will celebrate the Hindu festival of light by serving Diwali snacks in some lounges and on board during the week of Thursday through Wednesday of next week.
Diwali sweets, traditional foods, and themed drinks will be supplied to customers travelling to and from Ahmedabad, Bengaluru, Cochin, Chennai, Delhi, Hyderabad, Thiruvananthapuram, Kolkata, and Mumbai.
Passengers travelling in premium economy and economy class will be served motichoor laddu, which are deep-fried flour balls cooked with cardamom and saffron. A pista roll, which consists of ground cashew nuts mixed with spices, pistachios, and silver leaf, will also be served to first- and business-class passengers.
The First Class Lounge in Dubai serves a thali set and kulfi falooda, while the Business Class Lounge serves rasgullas, samosas, angoori rabdi, and kachori. There are additional sweets can be found in the Emirates lounges in Johannesburg and Cape Town, where a sizable Indian community resides.