Raffles London at The OWO as the international focal point
Nov. 6, 2023
FMCG HORECA BUSINESS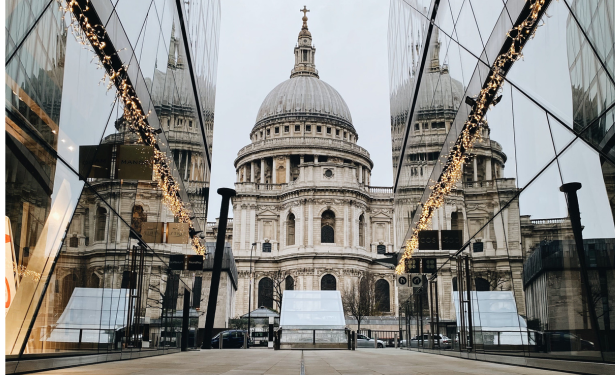 After being closed off to the public for more than a century, the building that was formerly known as the Old War Office and is now known as Raffles London at The OWO will finally throw open its doors after undergoing a refurbishment that cost several millions of dollars.
The historic location, which was originally occupied by military leaders such as Winston Churchill, features 120 guest rooms and suites, a ballroom with capacity for 600 guests, and the first Guerlain-brand spa in all of London.
While Ian Fleming was serving as a British Naval Intelligence Officer, he came up with the concept for James Bond in this building. Since then, the building has been used as a filming set for several James Bond movies, including Spectre as well as the classics Octopussy and Licence to Kill.
The refurbishment project took eight years to complete and includes the restoration of antique features such as oak paneling, mosaic flooring, and a magnificent marble staircase that was complete with its original Old War Office logo. Restored cobblestones can be found in the interior courtyard, which serves to demarcate the hotel from the 85 apartments included within the structure. The late Thierry Despont, a renowned interior designer who was responsible for transforming iconic landmarks such as the Statue of Liberty, had the idea for the hotel and each of its rooms. The brilliant splendor of the grand staircase at Raffles London, which is delicately wrapped around a breath-taking two-story chandelier, and the mosaic-tiled floors are two examples of how the hotel pays tribute to the building's past while also delivering a sense of timeless luxury.
The Owo will also include nine restaurants and three bars, one of which will be a rooftop venue with views of Buckingham Palace and St. James' Park. Additionally, chef Mauro Colagreco will have a hand in the creation of three of the restaurants, which will place an emphasis on sustainability and the finest British products.