Exports of soymeal from India are expected to increase as world prices rise.
Nov. 10, 2023
FMCG HORECA BUSINESS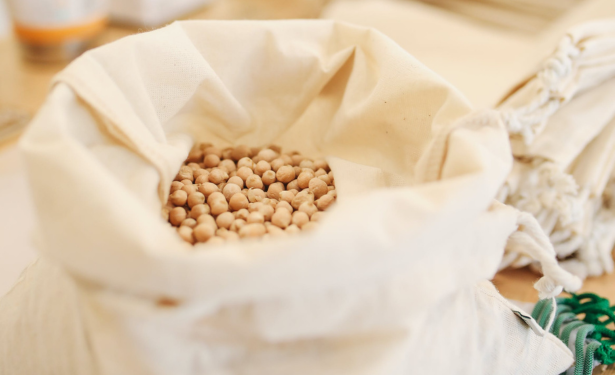 India's soymeal exports are expected to increase in the coming months due to concerns about soybean output in Brazil, the world's top producer. Global soybean prices have reached two-month highs, prompting buyers to turn to India for their supply. This surge in animal feed exports could lead to a boost in soybean crushing in India, subsequently increasing the availability of soyoil. This, in turn, may result in a reduction in India's imports of soyoil and palm oil, making India the largest buyer in the world.
The attractiveness of Indian soymeal has grown due to the recent rally in U.S. soymeal prices, according to Hemant Jain, an exporter in the central state of Madhya Pradesh. Initially, only Bangladesh, Iran, and Nepal were making purchases, but now even countries like Vietnam and other Asian nations are showing interest.
Indian traders have already entered contracts to export approximately 300,000 metric tons of soymeal for shipments in November and December. These exports are primarily destined for Bangladesh, Iran, Nepal, and Vietnam.
While there is potential for increased soymeal exports, Manoj Agrawal, the managing director of Maharashtra Oil Extractions, notes that Indian prices need to remain competitive with global prices to capitalize on this opportunity. Although soymeal prices have seen improvement, soyoil prices are under pressure due to record inventories of imported soyoil. This situation is affecting soybean crushing margins.
Despite the challenges, a New Delhi-based dealer with a global trade house points out that soybean crushing is on the rise, driven by strong demand for exports and from the local poultry industry. This trend is expected to enhance domestic soyoil supplies and limit the need for imports.