Dibba Bay Oysters has Opened a Licensed Location at Sheraton Jumeirah Beach Resort.
Oct. 18, 2022
FMCG HORECA BUSINESS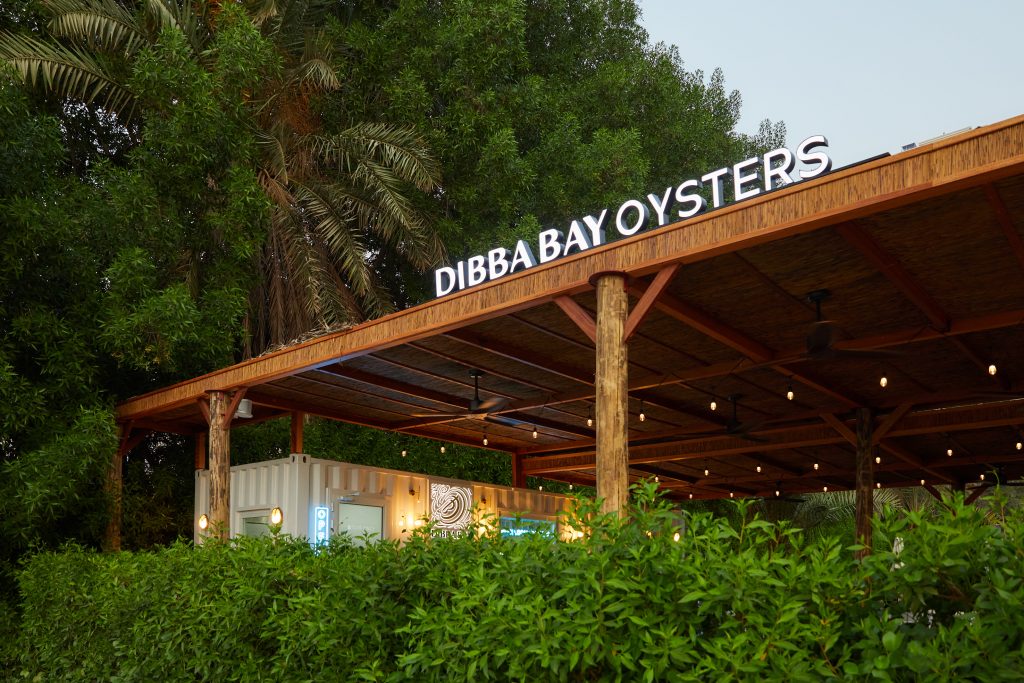 Dibba Bay has launched a bar in Dubai's Sheraton Jumeirah Beach Resort. A few steps from the beach, diners can enjoy oysters from Dibba Bay with a glass of champagne at the new restaurant.
Dibba Bay
Ramie Murray, CEO and founder of Dibba Bay Oysters, told Caterer Middle East, "By opening a second farm-to-table concept, we are increasing the accessibility of UAE-grown oysters. Our new JBR venue is the ideal location for the expansion of the concept, allowing us to enhance the experience by offering a specially curated wine and champagne menu to complement the Dibba Bay oyster."
Similar to its original location, the menu offers oysters of all sizes, including No.2, No.3, and No.4 with signature sauces. Prices for platters of twelve freshly shucked oysters begin at AED159.
In addition to raw oysters, the menu features a variety of grilled oysters. For instance, the "DibbaFella" oysters are a local take on the classic Rockefeller oysters. The new venue also offers oyster accompaniments such as locally smoked salmon by Salmontini and a burrata dish made with fresh ingredients from UAE farms. In addition to artisanal bread supplied by the bakers at Viking Bageri.
The Sheraton Jumeirah Beach Resort's Dibba Bay Oysters is open daily from noon to 11.30 p.m.