Bread Ahead has just opened a new outlet in Riyadh, expanding its footprint across the world.
Nov. 6, 2023
FMCG HORECA BUSINESS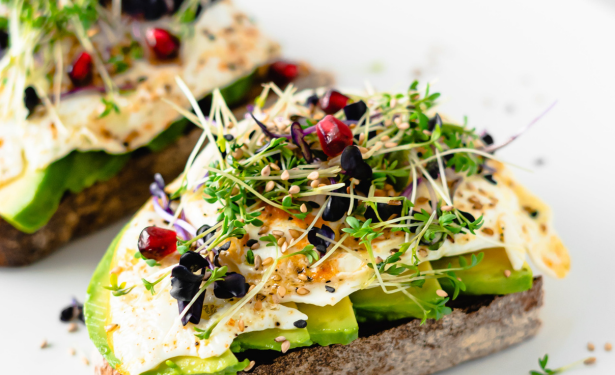 Bread Ahead is generally regarded as having been founded by Matthew Jones in London.Bread Ahead, an international chain of bakeries with its roots in London, has just opened a new shop in Riyadh, the capital city of Saudi Arabia. In addition to its bakeries in Jeddah, Saudi Arabia, the United Arab Emirates, and the United Kingdom, this will be the company's eighth facility outside of the United States.The new bakery will serve its patrons in the neighborhood of Hittin, which is within the city of Riyadh, and will have both contemporary and time-honored baked items on its menu. The bakery will officially open its doors later this month.
Matthew Jones, the founder of Bread Ahead, expressed his joy about the company's most recent worldwide growth by saying, "We are delighted to announce the launch of our permanent fixture in Riyadh, marking another significant step in our journey toward global expansion." Bread Ahead is now present in more than 100 cities across the globe."The new bakery aims to weave the rich tapestry of Riyadh's culinary scene with our unique flavors and traditions, and we're very excited to see the smiles on our customers' faces as they try our new creations," according to Jones. "We're very excited to see the smiles on our customers' faces as they try our new creations."
Two of the new items that have been added to the list are a pistachio pain au chocolat and a blackcurrant cheesecake donut. These are just two of the many new additions.
Jones is the founder of Bread Ahead, and he was successful in getting a space for the company at the Borough Market in London in the year 2013. Since that time, Jones has established an artisan school with the intention of bringing together individuals who share a similar enthusiasm for the baking industry.