Babylon: New Dining and Entertainment Venue Arriving soon in DIFC
Nov. 19, 2022
FMCG HORECA BUSINESS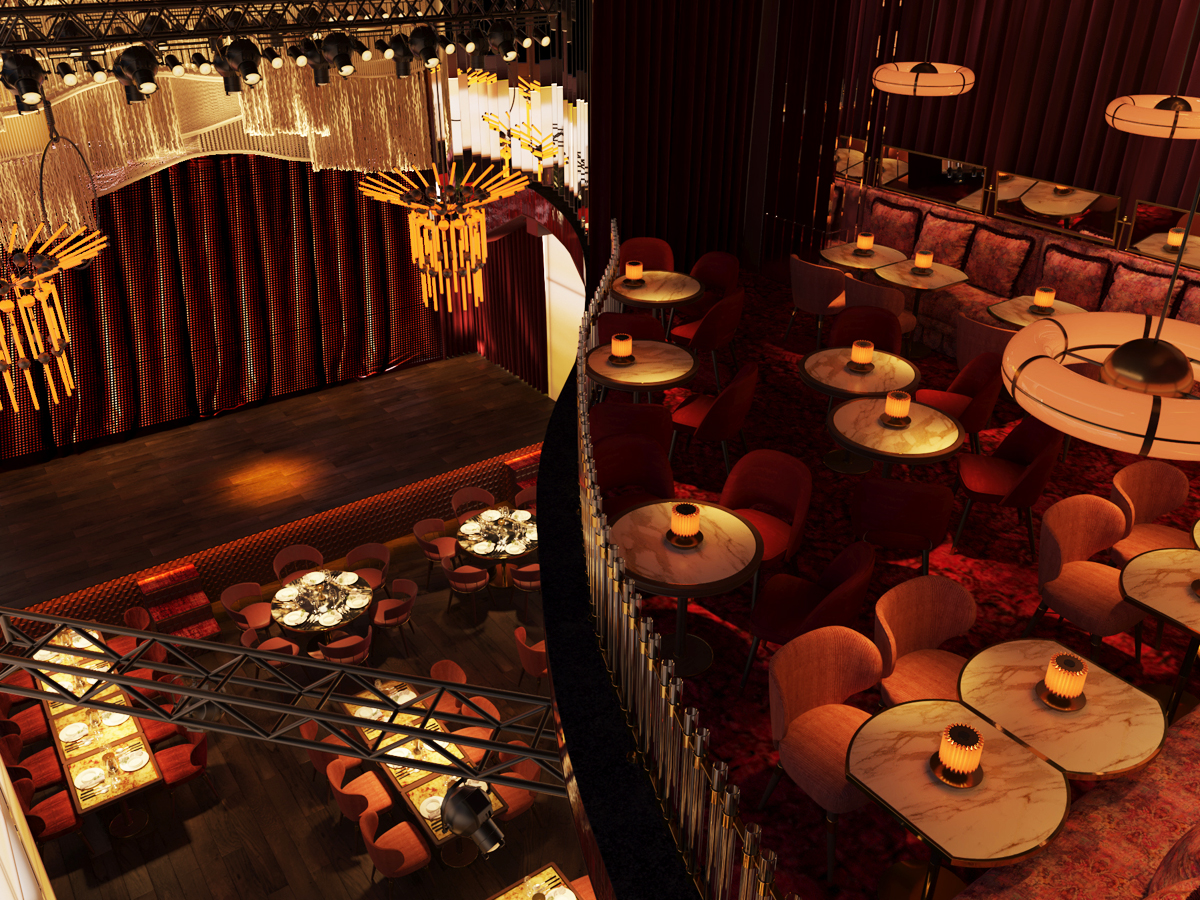 From the creators of Clap, Sucre, and Bar Du Port comes Babylon, a soon-to-open fine dining establishment with international cuisine and dramatic live entertainment. This December's opening of Babylon in DIFC will add another nightlife venue to Dubai's business sector.
Addmind Hospitality's new dinner and show concept promises an "innovative approach to luxury" by combining top-notch entertainment, cool interiors, exceptional food, and equally brilliant vibes.
As a hedonistic playground influenced by the ancient city of Babylon, we anticipate that Babylon will have an intriguing appearance.
According to Addmind's CEO Tony Habre, the aesthetic of Babylon is influenced by the renowned ancient city, with the interior design featuring numerous structures, shapes, ornaments, patterns, and heavy materials.
Food and beverages at Babylon
Babylon serves contemporary cuisines from throughout the globe. The menu features a variety of hot and cold appetizers, a raw bar and premium sushi dishes, scallops, lobster and tuna carpaccio, caviar, tuna and beef tartar, roasted lamb salad, and miso butter striploin, among others.
Complementing the food offerings, Babylon's mixology will play with the four elements such as earth, air, fire, and water in accordance with the seasons. Therefore, anticipate the drinks to be excellent.
When the restaurant and club opens, we will be sure to check it out for everything from an intimate dinner with family and friends to an all-night after-party.