Abu Dhabi Culinary Season chef Khaled Alsaadi presents Open Fire Feast with Jordy Navarra and Jake Kellie.
Nov. 2, 2022
FMCG HORECA BUSINESS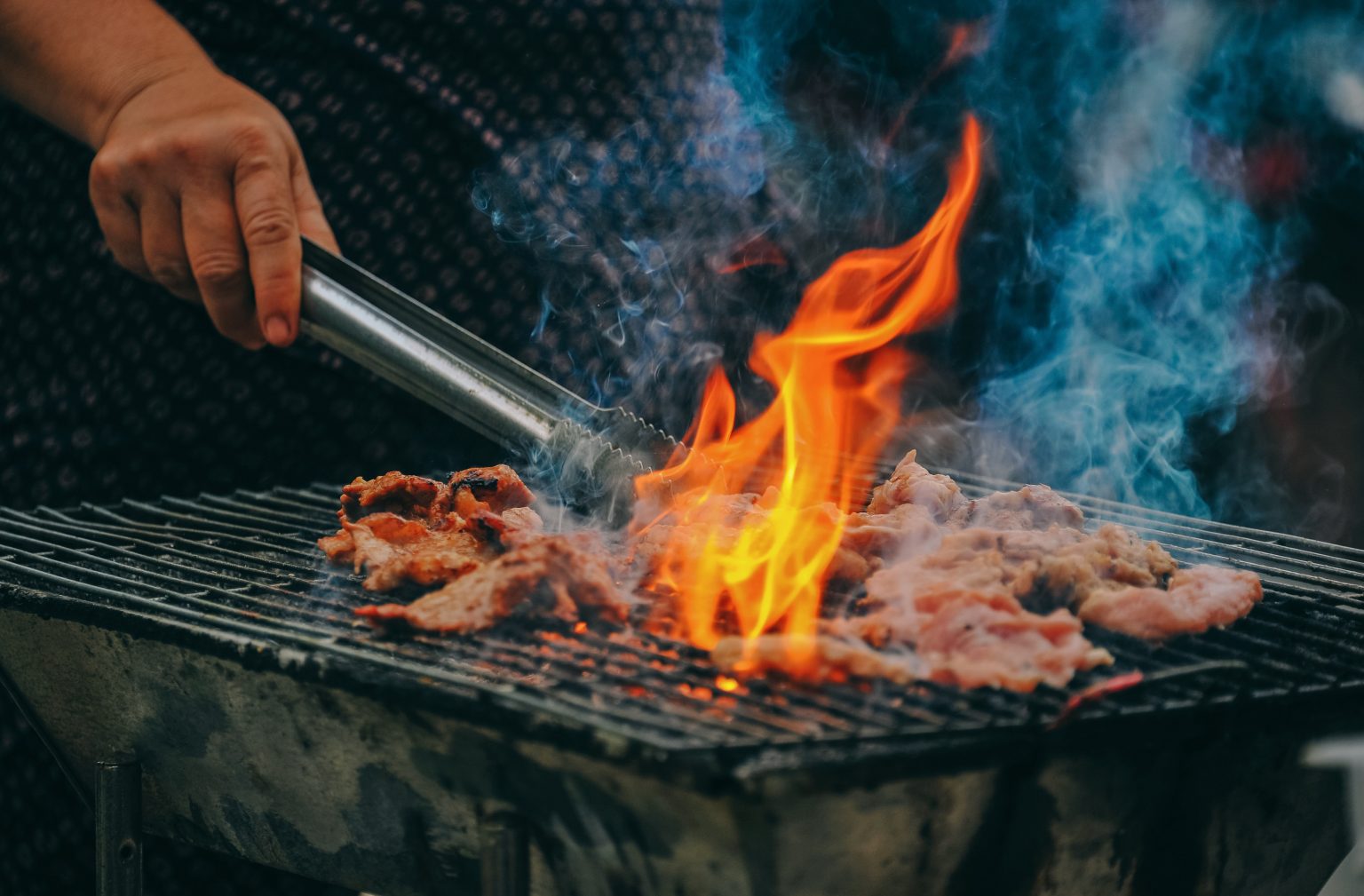 From November 3 to 5, 2022, the Department of Culture and Tourism Abu Dhabi (DCT Abu Dhabi) will hold Food Forward, an unique event for Abu Dhabi Culinary Season.
At Emirates Palace, foreign and Emirati chefs will collaborate on Food Forward to provide a special dining experience.
The Open Fire Feast will provide a unique wintertime outdoor eating experience just in time for the weather change. The three-day VIP BBQ dinner is hosted by Abu Dhabi-born chef and Caterer Middle East cover hero Khaled Alsaadi, as well as chefs Jordy Navarra and Jake Kellie. Guests enjoy cuisine, beautiful weather, and good company.
Alsaadi, the chef and creator of Fae Café, will collaborate with Navarra, the founder of Toyo Eatery in the Philippines, and Kellie, a household name and Master Chef Australia finalist, to create a barbeque dish.
The trio intends to combine their distinct culinary talents to great advantage for diners.
This event is themed "Open Fire Feast" and will take place at Las Brisas, Emirates Palace Hotel. Guests will experience a unique cooperation amongst chefs as they pay homage to over-the-fire cuisine.
Additional information about Abu Dhabi Culinary Season
Under the theme Flavours Abu Dhabi, the Department of Culture and Tourism Abu Dhabi (DCT Abu Dhabi) has revived Abu Dhabi Culinary Season.
The fifth season of the Abu Dhabi Culinary Season began on October 5 and will conclude on December 5, 2022. This season, several restaurants, chefs, and industry leaders have joined together to promote Abu Dhabi as a culinary destination. Throughout the city over these two months, discounts, promotions, special menus, and events may be found.
Until December 5, 2022, certain venues will offer reduced menus and culinary events, including a series of supper clubs with guest chefs, Food Forward, in which Emirati and international chefs will cooperate at Emirates Palace and Chef's Table.